The holidays are finally here, and there's no better way to spend time with your family than to watch movies. TV shows, movies, or videos that you watch on the internet will all be better when you use this 3D portable Universal Screen Amplifier.
Slide your phone into the device and watch the crystal-clear image appear on the screen.
This 3D portable universal screen amplifier can improve the visual experience of the people who want to watch movies on mobile.
Features:
Compatible with: all kinds of smartphones
Adopt HD zoom optical technology, no battery needed.
Compact size and lightweight, easy to carry.
Why buy this Universal Screen Amplifier?
HD Screen – A foldable universal screen amplifier can make the screen on your phone 6 to 8 times bigger and show clear, crystal clear HD images, giving you a great viewing experience.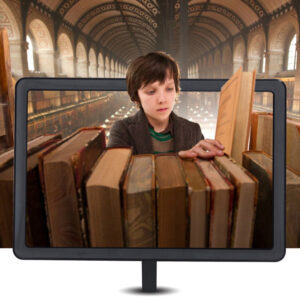 Smart Design– As the light source gets closer, the telescopic design makes the picture brighter. This means there will be no reflections of light, and there will be no strain on your eyes.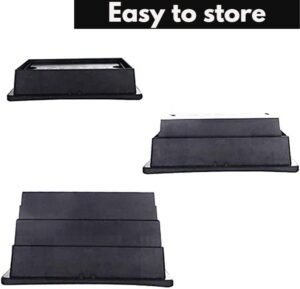 Portable and compact– This phone screen magnifier is small and lightweight, so you can take it with you wherever you go. When not in use, it can be folded up, so you can keep it in your pocket. No battery is needed!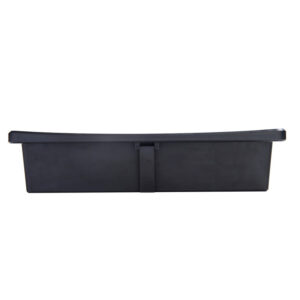 Comfortable to use– It Relieves the visual fatigue caused by looking at small screens for a long time. bigger. It's good for all mobile phones.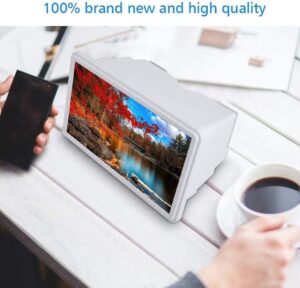 One size fits all phones – This universal smartphone screen magnifier can be used for smartphones of any size.
Package Included:1x Mobile Phone Video Screen Magnifier